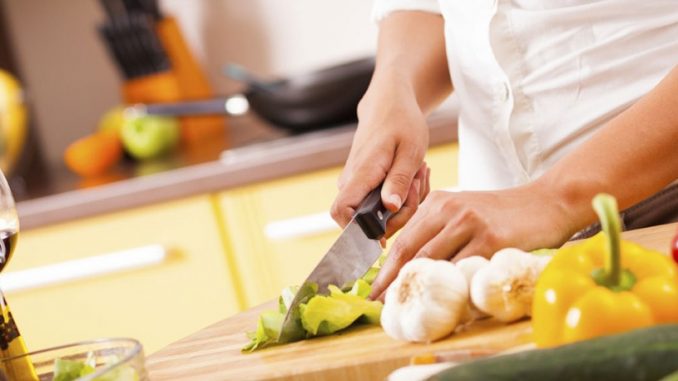 PASSIONATE ABOUT THE ITALIAN CUISINE!
COOKING LESSONS IN UMBRIA
Italy has a unique culinary tradition in the world: each  region of the Belpaese owns a big variety of recipes, different kinds of wines as well as typical products. In these one-day cooking classes you will learn how to delight your family and friends, preparing for them some delicious dishes!
OTHER EVENTS IN THE AREA
THE MOST BEAUTIFUL ITALIAN VILLAGES: PANICALE (PG).
Panicale still preserves the structure of a medieval citadel,  once surrounded by its moat.  In the main square of the old town you can enjoy the view of an old cistern, going back to the XV century, later transformed in a fountain. Other remarkable monument is the Fourteenth century Pretorio Palace. In this picturesque hamlet all the central streets and lanes are meeting in the main square.
PLACES
UMBRIA, PERUGIA, ORVIETO
INFORMATION AND RESERVATIONS
Fabrizia Lepri
Tel. +378 0549 975 300
e-mail: fabrizia.lepri@podiumnetwork.com
skype: fabrizia.lepri_podium
[gmw_single_location map="1″ map_width="100%" map_height="300px" additional_info="0″ directions="0″ ]