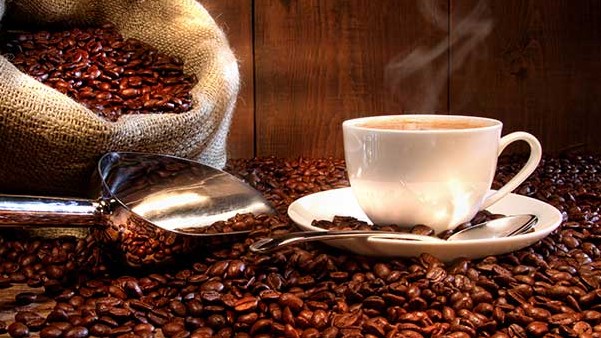 HOW COFFEE IS MADE
A GUIDED TOUR TO ONE OF THE WORLD'S MOST RENOWNED COFFEE COMPANIES
Coffee is the most beloved drink in the world. This guided tour to one of the most renowned coffee companies in the world, will let you discover  the various steps of coffee-making.  In addition to the guided tour, one-hour class over this topic is provided.
OTHER EVENTS IN THE AREA
VISITING TRIESTE ON A HISTORICAL OPICINA TRAM
The tram of Opicina in Trieste is a legend. This means of transport started its activity 110 years ago, and it still climb up and down the city. It reaches an altitude of 348 metres, and will reward you with some spectacular landscapes of the area.
PLACES
FRIULI VENEZIA GIULIA, TRIESTE
INFORMATION AND RESERVATIONS
Lisa Martini
Tel. +378 0549 975 300
e-mail: lisa.martini@podiumnetwork.com
skype: lisa.martini_podium
[gmw_single_location map="1″ map_width="100%" map_height="300px" additional_info="0″ directions="0″ ]