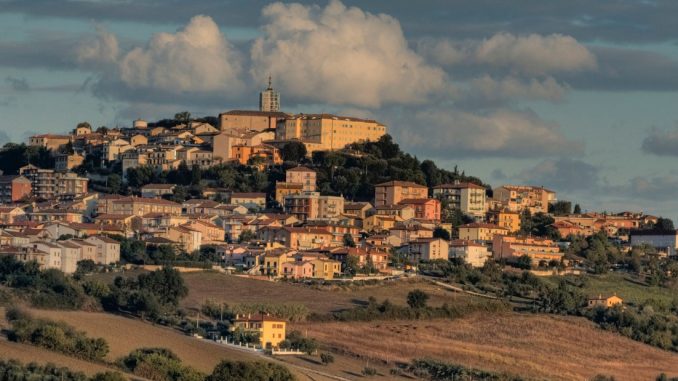 THE HIDDEN TOWN OF CAMERANO
THE WONDER AND THE MAGIC
The underground town of Camerano is both charming and misterious. This subterranean network is 2 kilometers long, and is very old. In fact, the origins about the first settlements of the city date back to the Neolithic period, i.e. III millennium BC.
OTHER EVENTS IN THE AREA
THE MOST BEAUTIFUL ITALIAN VILLAGES: MONTECASSIANO (MC).
In the heart of Marche lies the lovely village of Montecassiano. This hamlet still has its city walls, originals from the Middle Ages. Among the most remarkable buildings in the old town, there are; The Town hall, The Priori Palace, and the civic art gallery.
PLACES
MARCHE, CAMERANO, ANCONA
INFORMATION AND RESERVATIONS
Silvia Simone
Tel. +378 0549 975 300
e-mail: silvia.simone@podiumnetwork.com
skype: silvia.simone_podium
[gmw_single_location map="1″ map_width="100%" map_height="300px" additional_info="0″ directions="0″ ]