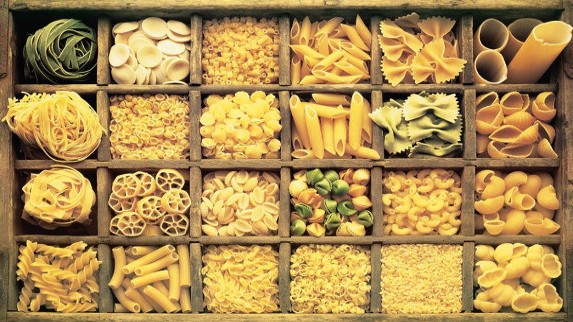 PASTA AND COMPANY!
FOLIGNO DEDICATES A FESTIVAL TO THIS TYPICAL ITALIAN PASSION
The first Italian course par excellence is, of course, a dish made by Pasta! The lovely town of Foligno dedicates to this national glory a festival. Besides pasta you will taste also main courses made by rice, by gnocchi, by polenta, etc… This four-day happening will be interesting, especially for lovers of the Italian Cuisine. There will be also the chance to attend to some cookery demonstrations made by famous chefs.
OTHER EVENTS IN THE AREA
THE MOST BEAUTIFUL ITALIAN VILLAGES: MONTEFALCO (PG).
The fabulous setting in which lies Montefalco has given to this village the title of "ringhiera dell'Umbria", the balcony of Umbria. From its viewpoint you can enjoy  the view of the Appenninis, as well as the Monte Subasio and Monti Martani. A stunning landascape, which includes also some vineyards and olive-yards.
PLACES
UMBRIA,FOLIGNO, PERUGIA
INFORMATION AND RESERVATIONS
Fabrizia Lepri
Tel. +378 0549 975 300
e-mail: fabrizia.lepri@podiumnetwork.com
skype: fabrizia.lepri_podium
[gmw_single_location map="1″ map_width="100%" map_height="300px" additional_info="0″ directions="0″ ]