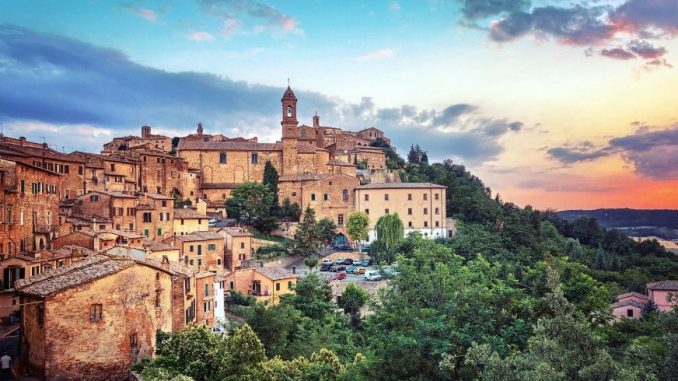 THE SPA IN MONTEPULCIANO
A STUNNING SCENERY FOR YOUR WELLNESS
The splendid location and the beauty of Montepulciano are really worth visiting! Besides, you can enjoy of local Spa, well renowned for the gorgeous setting, as well as its offers quality. Few kilometers from the old town you can find important Spa places, such as; Chianciano, Rapolano, Bagno Vignoni and San Filippo Bagni.
OTHER EVENTS IN THE AREA
THE MOST BEAUTIFUL ITALIAN VILLAGES: SAN CASCIANO DEI BAGNI (SI).
The highlight of this lovely village is its castle, along with the civic tower and the city walls. San Casciano dei Bagni was already well-known for its thermal springs in ancient times. It's a worth visiting enchanting hamlet.
PLACES
TUSCANY, MONTEPULCIANO, SIENA
INFORMATION AND RESERVATIONS
Mara Corbelli
Tel. +378 0549 975 300
e-mail: mara.corbelli@podiumnetwork.com
skype: mara.corbelli_podium
[gmw_single_location map="1″ map_width="100%" map_height="300px" additional_info="0″ directions="0″ ]